Our Services
You can rest assure that our quality will speak for itself. Whether we are doing a maintenance inspection or replacing the entire roof. Our attention to detail will place us at the top of your "trusted" contractor list.
Roof Replacement
Utah is home to some of the most beautiful parts of our country. Along with that, we also have two of the most extreme climates that come with it. Our brutal winters along with our high dessert summers can take a toll on us, our vehicles, and our homes. Whether you have asphalt shingles, slate tile, metal roof or a flat roof system. We will take care of your project from start to finish. Not only that, but our priority is to leave your entire yard, drive way, and home, better than we found it.
Flat or Low Slope Roofing
These type of roofs require a very different technique than the average composite shingle. Our expertise in these types of roofs is something worth talking about!.
Roof Repairs
Sometimes a whole new roof isn't needed. There are many ways water can get in your home. From decaying roof shingles to missing, cracked, or curled shingles.We will always invite you to get second, third and fourth opinions on our professional advice. We understand that business comes from happy return client & referrals, and will never "sell" you something that isn't needed. For that very reason, our clients trust us when we provide our professional advice.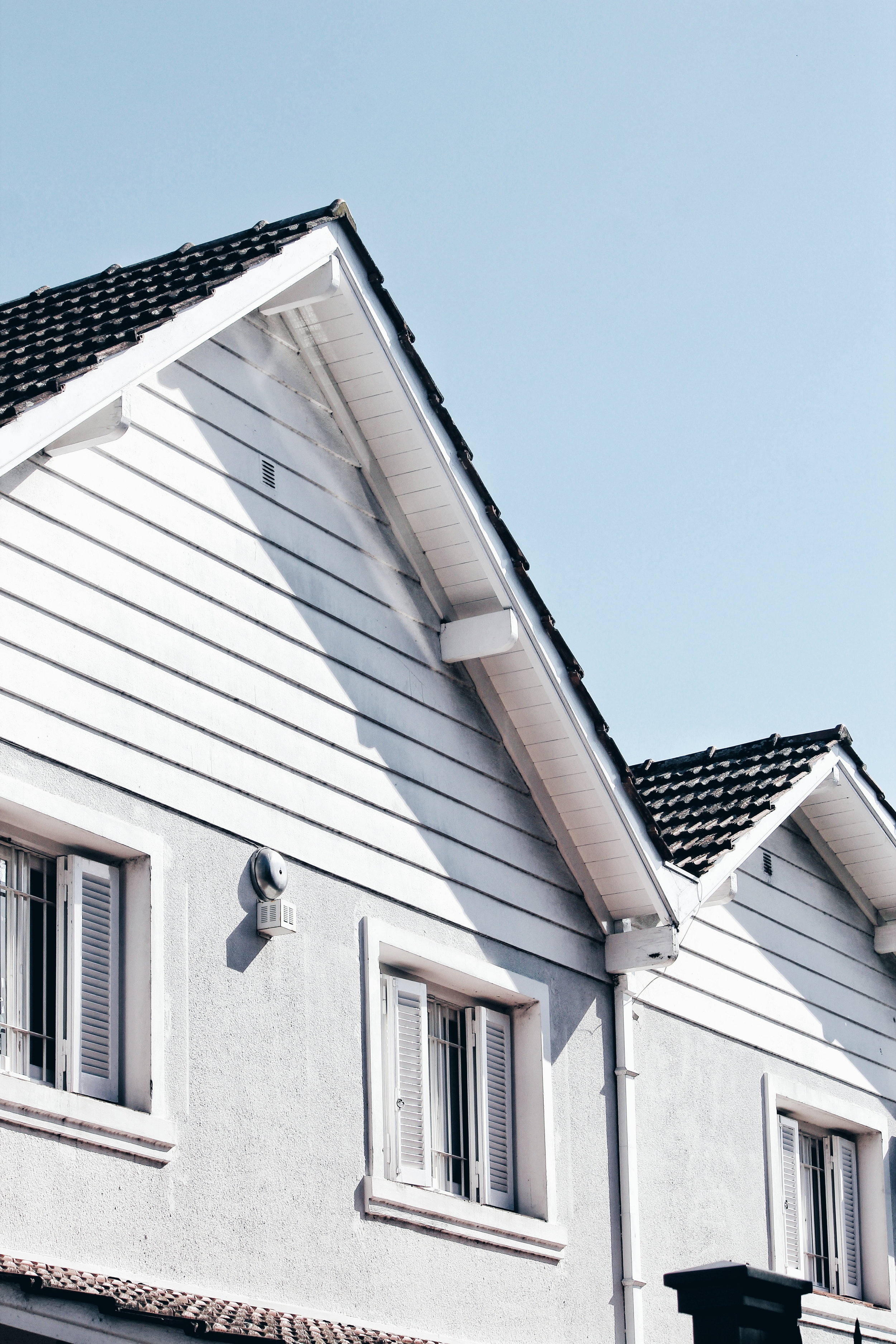 Flat to Pitch Roof Conversions
Have a flat roof and looking to add a slope to it? Just keep in mind that this process is about 3 times more. Whether it be to improve aesthetics, increase insulation or add value to your home.This is something that our crews specialize in. Talk to us about this roof conversion you have in mind!